Hotline Service
Convenient and Quicker for serving to the customer needs by Hotline Service
Phone: 02-917-1277
Fax: 02-917-1747
Email: service@furniline.co.th
The hotline service is provided to give the recommendation of using a machine which combines with the solution in each machine from the professional's technicians.
Centre of collecting information and Report a problem of machines.
Order the machinery and spare parts.
Contact for more information about Service Contract, Spare Parts Package.
Service Hours : Monday – Saturday // 8.00 AM – 5.00 PM (Closed on Sunday and Public Holiday)
Service Contract
Service of maintenance the machine which always ready to work.
Our service available around Thailand.
There is a professional technician who has experienced in each type of the machines.
Recommendation for setting and maintenance of the machine.
We have 4 program providers for serving with the customer needs.
Spare Part Service
A high quality of spare part for machines.
The original spare part always has a high quality which designs by the machine manufacturers so it could help the customer to reduce some production cost in a long-term and also decrease the risk of breakdown.
The original spare part send directly from the machine makers.
The original spare part send directly from the supplier makers.
The spare part which refers to make a design or modify by the customer needs, it might be produced properly to use in each machine especially the machine that has a long life of using because sometimes it is difficult to find the right tools originally from the machine makers.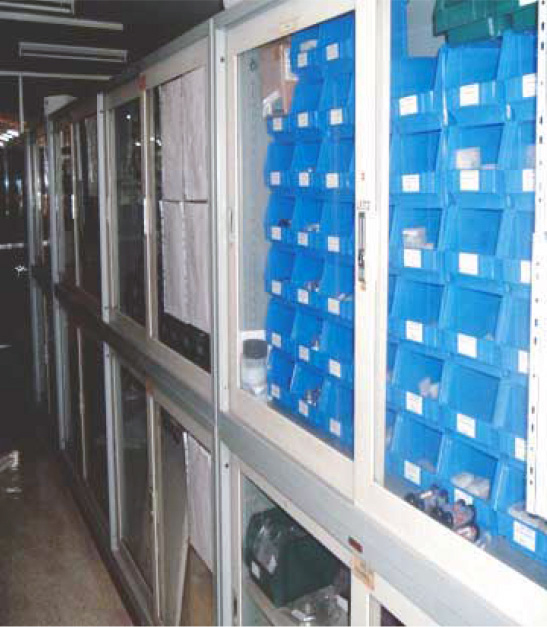 We are providing the service of spare part, materials, and tools which produces by the international machine manufacturers so it means that every single of a spare part should be suitable for each machine to achieve the customer needs.
We also have a stock service for stocking a spare part that used to fix the machine immediately for reaching the highest satisfaction when the customer uses the machine and reduce the cost of production efficiently.